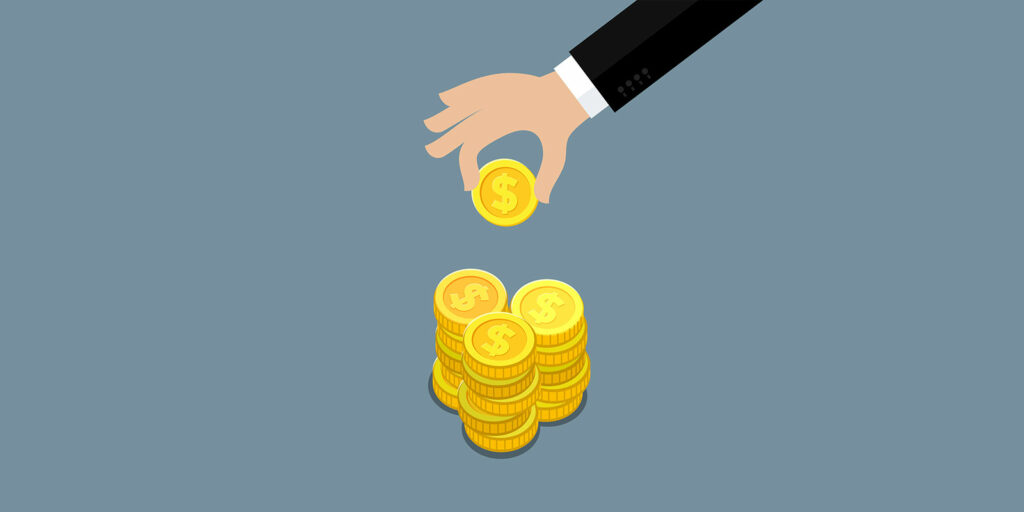 Budget list
IT costs often happen to be a major expense in company's budget. IT infrastructure and services are not only expensive, but are very complex in its nature. Therefore, finding a way to reduce or optimize these costs can be a crooked path. Here are some tips to help your organization save some money, or get more value for the amount you are paying already.
1. Switch to cloud storage
Adopt cloud storage and servers for your enterprise. It saves a lot of hidden costs that you currently have on hardware, maintenance and labor. This way your enterprise can buy a server for $1000, for which you were paying $5000 earlier. A report by Forrester in 2018 states that enterprises who switch to cloud save 80% of IT costs. That is a remarkable amount, indeed.
2. Incorporate shared services
Search for areas where you can merge comparable IT services, applications, resources or servers being utilized by various enterprise units. This takes care of repetition, makes things progressively predictable, and diminishes risks.
3. Use non-permanent work force
In your organization, you may have some sort of work that does not necessarily require a full-time employee. For example, you can outsource programming changes to your production software, because you do not implement changes to your production lines on a daily basis. So, whenever you need some software development related work you can consult your software services vendor and get the job done.
From simple data-entry to large-scale projects requiring highly specialized skills, the right vendor can enable you to achieve your goals and streamline your business – all without the responsibility and cost of hiring a full-time worker. Hiring the best software development companies enables you to work with a specialist at a low cost.
4. Automate
Search for approaches to automate your business processes, such as setting up new systems or introducing new software solutions. Automation is helpful in avoiding human errors and liberates your team to focus on other jobs. If you have troubles finding a solution that adapts well to your processes, which you don't want to changes you may consider a custom software. Reach out to your software services partner and they will build a custom software solution tailored to your needs.
5. Utilize intranet
Information is company's greatest asset. In order to provide employees with an effective way of exchanging information it is crucial to have an intranet application where all the routine data including analytics are available and all authorized members have access to it.
References
https://www.binarytree.com/blog/2018/september/top-10-ways-for-cios-to-optimize-it-costs/
https://www.gartner.com/smarterwithgartner/ten-business-cost-optimization-ideas/