The client / Slovakia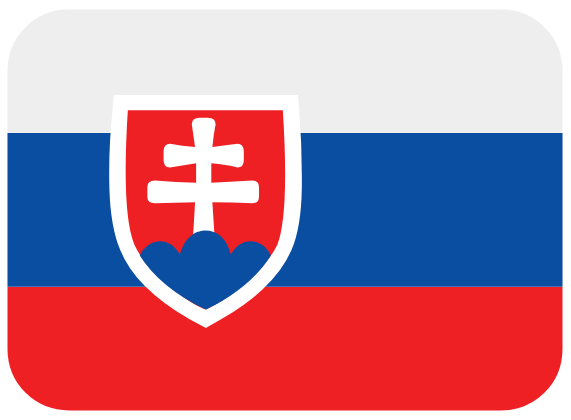 Our client is highly professional IT security company from Slovakia
The challenge
The client, a distinguished player in the cybersecurity arena, entrusted us with an initial project. While specific details of the project are subject to confidentiality, suffice it to say that our mission involves addressing intricate cybersecurity challenges, fortifying digital defenses, and enhancing threat resilience.
Náš prístup
In response to our client's need for cutting-edge cybersecurity solutions, we have assembled a team of experts proficient in the latest security protocols, threat mitigation strategies, and cybersecurity best practices. Leveraging our collective knowledge and experience, we delivered a comprehensive and robust solution that not only safeguards our client's digital assets but also bolsters their cybersecurity posture.
Impact
While the specifics of this collaboration remain undisclosed, we are committed to ensuring that our partnership yields substantial benefits for our esteemed client, further solidifying our position as a trusted ally in the cybersecurity arena.
Team
1 x Project lead
1 x Rust expert
1 x Project architect
1 x Documentarist
Code
5k of Rust code
2k of Angular code