The client / Austria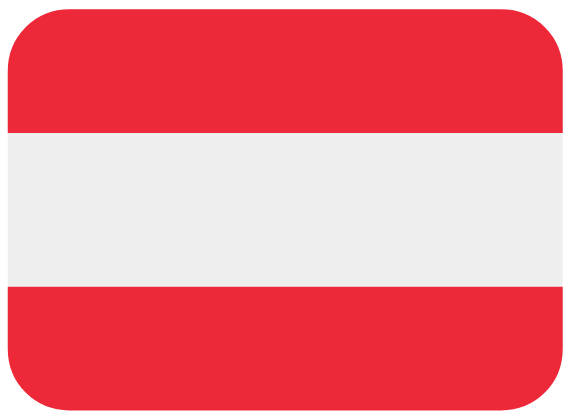 An Austrian financial institution specializing in mortgage services.
Customer need
An international financial institution saw an opportunity in savings by replacing the utilization of external insurance services with an in-house solution. Acknowledging the significance of providing a more comprehensive and personalized approach to its customers, the bank wanted to develop an internal solution that enables the provision of insurance services directly from its platform. This strategic move aimed not only to enhance operational efficiency but also to bolster customer relationships by offering a broader spectrum of financial services under one roof.
Náš prístup
We developed the insurance portion of the bank's portal by seamlessly integrating conditional questionnaires and establishing APIs to connect with insurance companies. This dynamic feature enabled personalized interactions, tailoring the insurance offerings based on customer responses. Additionally, we created a framework for conditional questionnaires, reducing the programming logic complexity by a factor of 10. This optimization not only significantly improved user engagement but also expedited the insurance application process.
Impact
Through this solution, the bank was able to amplify agility, reliability, and flexibility in delivering insurance services, enabling greater adaptation to the evolving needs of its clientele.
By leveraging these advancements, we've created a user-friendly and efficient insurance portal that empowers customers with tailored options and a streamlined experience.
Team
1 x tech lead
2 x developer
1 x DEVOPS
Code