The client / Slovakia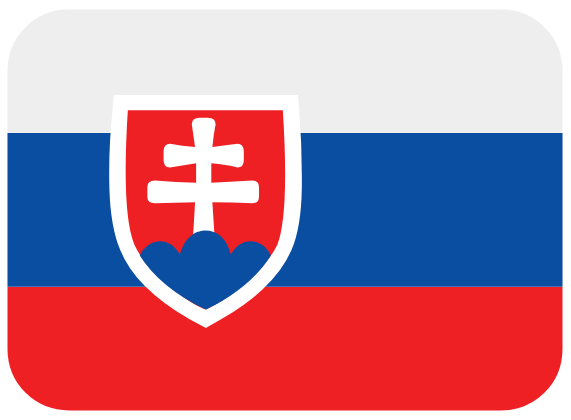 Our client is a public sector organization
The challenge
The client approached us with a WordPress migration project, seeking to move their existing WordPress application to a new server. The challenge was to seamlessly adapt the application to the new hosting environment.
Náš prístup
To meet the client's needs, our expert initiated a comprehensive migration process. He carefully adjusted the WordPress configuration to suit the new server's requirements, ensuring a seamless transition. Concurrently, he managed the MySQL database with precision to maintain data integrity during the migration. Furthermore, he configured the Apache web server for optimized performance in the new environment..
Impact
Our efforts resulted in a successful migration, with the WordPress application seamlessly running on the new server. The client now enjoys improved performance and reliability in their web hosting infrastructure, thanks to our careful adjustments and expertise in managing server-side technologies like MySQL and Apache.
Team